We invite you to leave the limits behind and live the challenges of senior management consulting
What we offer?
The opportunity to grow and develop at Montblanc Consulting is for everyone, but we know that opportunity is not enough, but also having the tools to achieve success. Come build your professional career with us.
We offer the same opportunities and conditions for professional growth to those who seek to be part of our team of excellence.
Fixed remuneration according to position
+2 years without gap in health contribution
Standardized performance evaluation
About Montblanc Consulting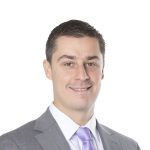 "En Montblanc Consulting queremos a los mejores y a las mejores profesionales. Las mujeres tienen muchas habilidades que ofrecer en el mundo de la consultoría y por eso las queremos en nuestro equipo"
Cristián Yánquez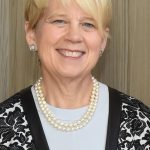 "Es muy importante no subestimarse, cada una de nosotras es capaz de hacer todo lo que se propone cuando realmente quieres dedicarte a eso. Enfocarse, quedarse y hacerlo funcionar, sin mirar atrás.""
Kathleen Barclay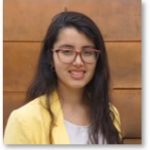 "En Montblanc he visto que no hay limitaciones ni diferencias. Desde nuestras habilidades y ganas de aprender, podemos lograr lo que nos propongamos"
Esperanza Rodríguez
WOMEN AT MONTBLANC
Gender Parity Initiative
Since 2019 Montblanc is part of the IPG agreement that is an Initiative of the World Economic Forum with the purpose of reducing gender gaps and increasing female economic participation
Learn more about IPG at: https://iniciativaparidadgenero.cl/